20 things that made my 2017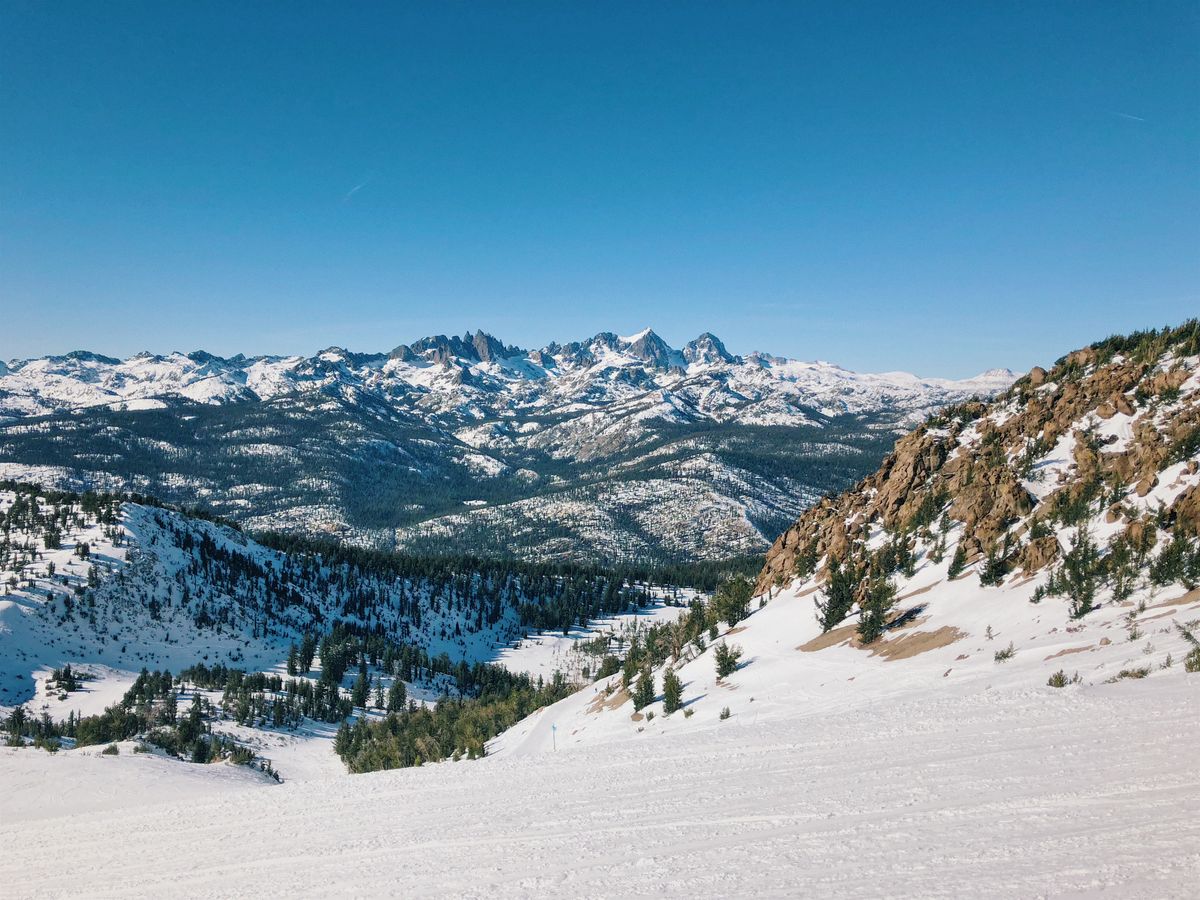 Here are some things that made my year.
Starting and ending the year in the Anza-Borrego Desert.

Accidentally having a cat. This little kitty has been hanging around non-stop since we bought our house. At first, we resisted petting it or acknowledging it at all. Soon, we were spending warm spring evenings petting it out on the front stoop. Eventually, it completed its full takeover operation, culminating with me regularly purchasing and serving it overly expensive cat food and snacks.

YouTube videos of dogs in cars, honking horns.

Eating a meal sitting in chairs at an actual dining table in our own house for the first time, ever. (Especially when that table was hand-made out of leftover pieces of your hardwood floor by a handsome man while you were out of town.)

Going outside every night in April to see if the Epiphyllums have bloomed yet. And then, of course, the night they finally did.

Sadly watching our backyard swimming pool plaster get destroyed, but then later rebuilt in what ended up being a not-so-bad resolution to a really sucky, windy day. (Also, hooray for insurance!)

Fully diving into the year of the sous vide! We bought a knock-off Anova early in the year and it's quickly become the most used tool in the kitchen. It's made gorgeous steak dinners for two a no-brainer, put pork belly in my belly, and has become my go-to way to cook a tri tip, especially for a hungry crowd.

Getting together in person with my rad coworkers in new cities across the country. This year, I got to hang out with MeetEdgar team members in New Orleans, Phoenix, and Austin.

Decking out the guest bathroom, making it officially the most usable bathroom in the house.

Crushing cheap beers, losing (and then finding!) all of my possessions, and stumbling upon a pop-up beach rave in Sayulita, Mexico with a group of amazing friends.

Becoming obsessed with skincare, especially of the K-Beauty variety. My skin's not really significantly better, but I've decided the time spent lathering and patting my face counts as a mindfulness exercise.

Many nights spent at the Hollywood Bowl, one of my favorite places on the planet.

Finally deciding it was time to stop at this historic site I've whizzed past probably around 100 times now. Exploring the barracks and the grounds was unreal. If you ever find yourself driving up or down the 395 with some time to spare, stop here.

Getting to be in the same room as Michelle Obama, when she spoke at a conference I attended about authenticity, inclusivity, and creating change. It was a little ray of hope during a time that felt pretty bleak.

Saturday mornings in my blue Saturday chair.

Hiring a personal trainer. It's been a mostly horrifying learning experience that genuinely transformed my year.

Catching a Padre game with my two best buds. Love these fancy dog boxes at Petco Park!

And lastly, celebrating 10 long and arduous years with Shawn.